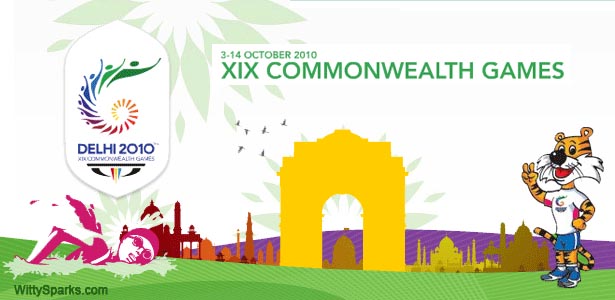 3D Character Animation
Real-time motion is becoming popular for live television broadcasts. Motion capture can be used to place a virtual character within a real scene, or to place live actors within a virtual scene with virtual actors, or virtual characters within a virtual scene.
Motion capture for real-time broadcast requires mock-ups of any non-standard physiology (big stomachs, tails, etc.) to keep the performer's motions from causing the character's limbs to interpenetrate its body. Joint limits on the shoulders and knees (such as found in Autodesk MotionBuilder) also help maintain believability of the character. A real-time adaptation feature such as MotionBuilder's real-time motion mapping (from the performer's skeleton to a different proportioned character's skeleton) is essential when the character's body is very different from the actor's body.
When combining live elements with virtual elements the real and virtual cameras must share the same properties (perspective, focal length, depth of field, etc.) otherwise the illusion looks strange.
The Gypsy is ideal for real-time broadcast animation since it is so easy to transport, fast to set up, easy to use, and it works well in just about any environment.