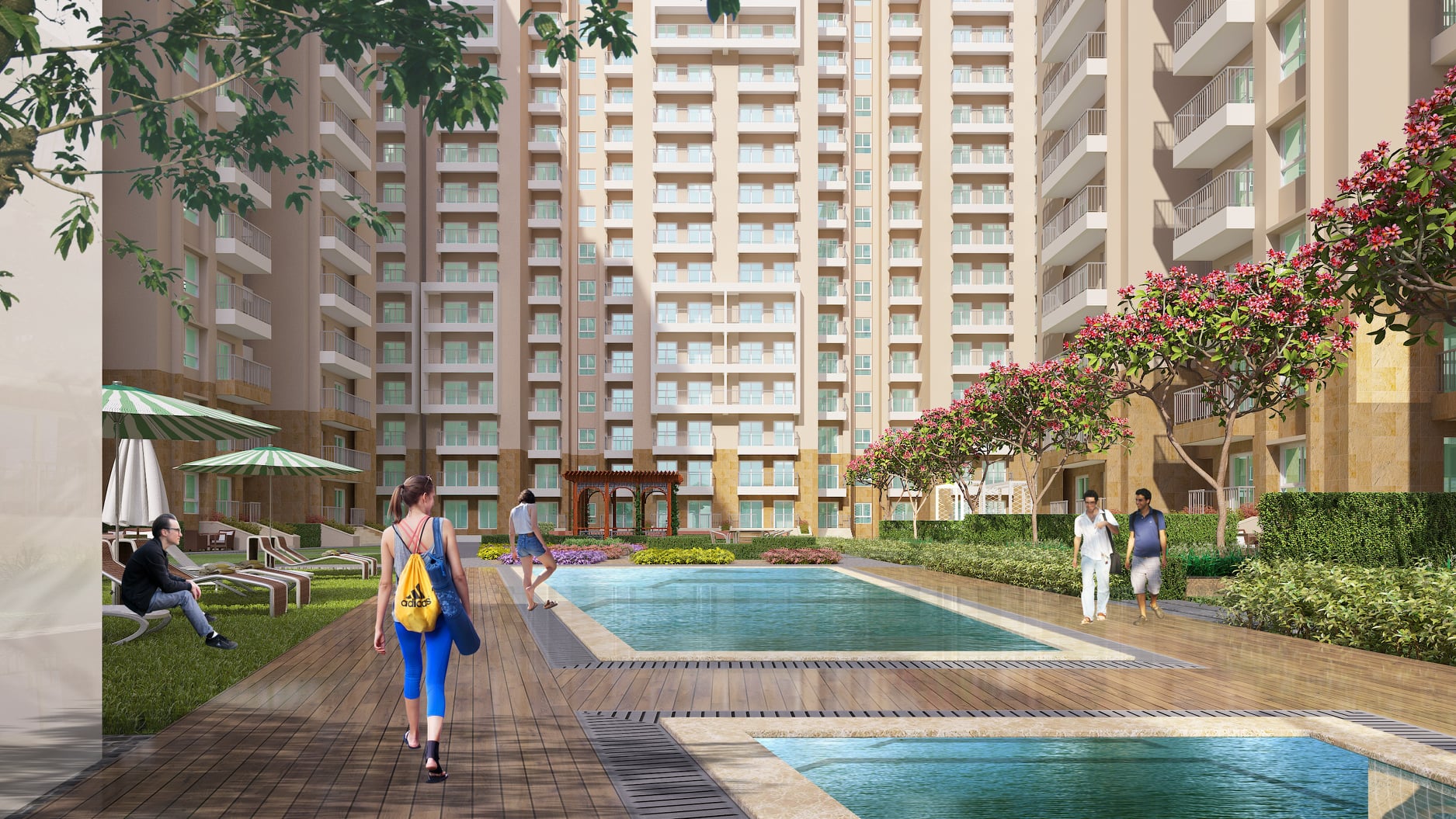 3D Walkthrough & Animation
Cad Plus offers superior quality 3D Walkthrough services. We assist a global clientele of architects, interior designers, engineering consultants and design services firms, among others, through efficient 3D animation and walkthrough solutions.
At Cad Plus 3D Animators creates realistic tours to view the home or a new development as it would look after costruction.Our 3D walkthrough animators are expert in high quality 3d walkthroughs rendering.Our walkthrough services allow you to visualize and measure your design concepts, giving you a 360-degree view, which includes all the details of your drawings. Music, voiceovers and other features can be added to give you complete solutions.
Applications of 3D Walkthroughs
Office Development Project
Farm Houses / Villa Appartments
Buildings or Individual House
Private Hospitals / Medical Complexes
Government Project
Shopping Centers
We are capable of depicting each of your thought and imagination in the most exact and effective manner. Unlike others, our 3D animations are implanted with all the elements that make them look-alive,our Colors, background, characters, themes, we leave no margin for errors.
We use the latest and most recent versions of 3D software and animation tools. Our creative animators minutely engraft every animation so that entire 3D Virtual Walkthrough looks real. Our animators try to make the walkthrough quite entertaining so that it holds the interest of audience throughout the walkthrough.
Our team is proficient in using the latest software and technology tools to manage complex project needs with ease and intelligence. We are flexible with input and output formats, adding to your conveniences.