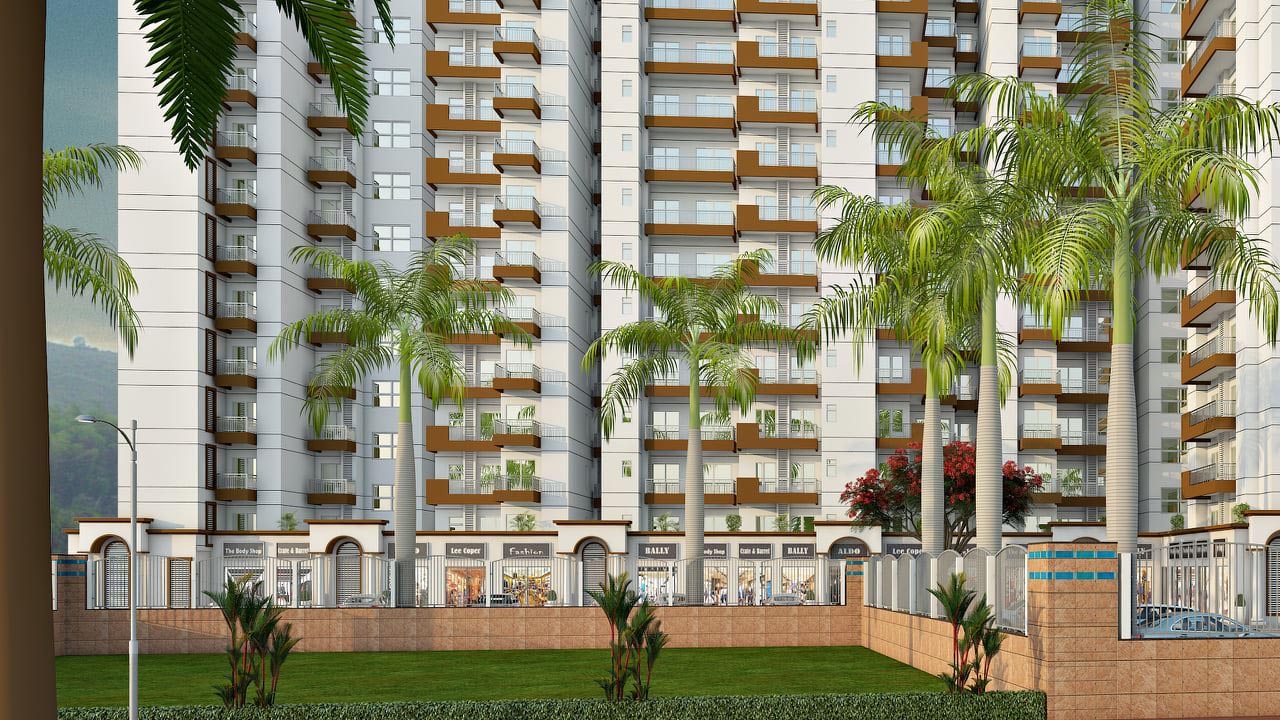 Exterior 3D Modeling & Rendering
Wish to enhance your clients, view your construction site in a realistic manner, or grab the attention of few investors; Ocean Content's Architectural animation services are best to fulfill your desires. We have expertise in designing of highly creative and ingenious fly-through animations, walk-through, still images and virtual tours that would let you visualize your project in a perfect manner. If you wish to design a home or property that would look unique and adorable on completion that availing our animation services is the best decision that you can take. We will assist you at all stages of your construction project including the creation of creative fly-through animations to display the features and settings of the interiors and exteriors of a building. Certainly, the static rendering that were being used in the past during the construction projects were not that valuable as the animations including fly-through, walkthroughs and others. Visualizing your project in a perfect manner is not a big deal now, if you take a wise decision and avail our solutions.
Whether you want to view the flow of the interiors and exteriors of a big building, an apartment, a hotel or your home; walk-through animations will allow you to visualize everything in such a way that you will be virtually traveling through the place which has not yet been constructed. The 3D animated movies will give you a complete idea of the area, while providing you with the detail of every side, every wall, every door and even every corner! Apart from this, if you wish to get highly interactive movies and images then we can also usage different visual and sound effects to make the things more clear. You would be able to get the perfect idea of how the project will look like on completion. Depending upon your needs we specialize in the creation of both interior and exterior animation creation, and we will deliver one or both as per your requirement.
Exterior Modeling :
Just like the interior animations, we specialize in the exterior 3D modeling which offer flexibility as well as accuracy for your building construction project. The 3D Exterior Modeling services that we offer include: