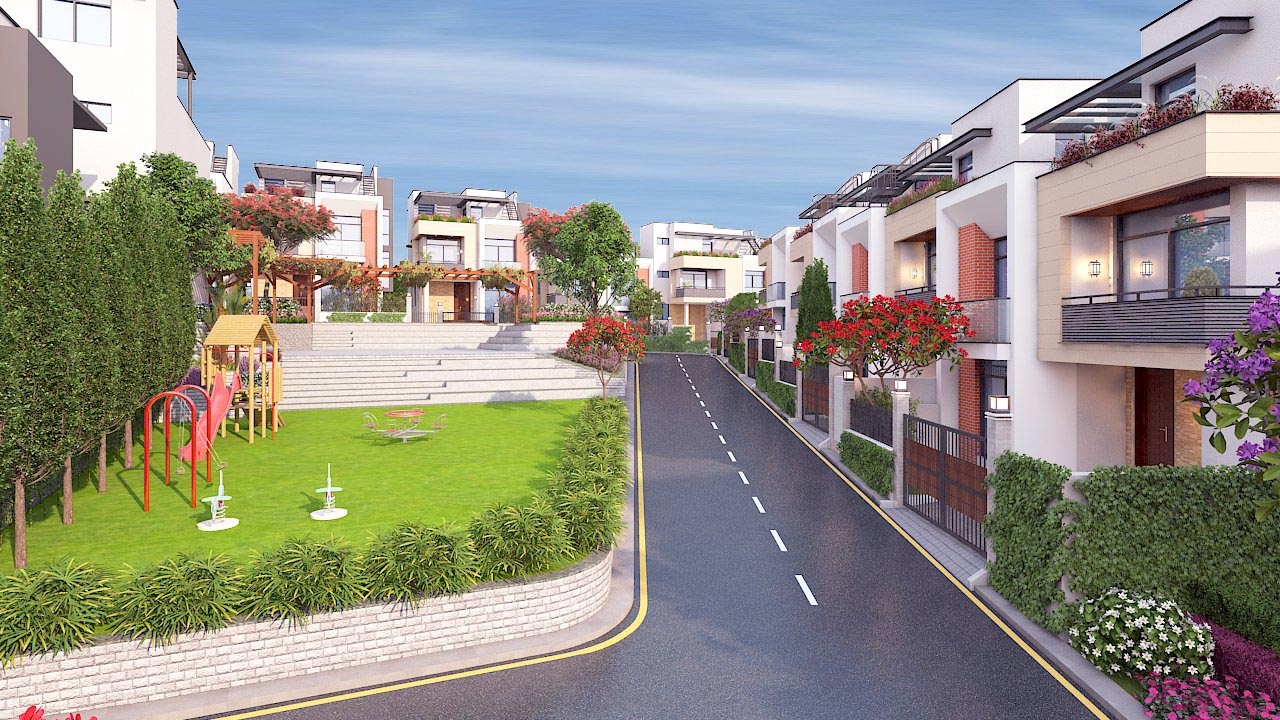 Architectural 3D Modeling
We have been consistently providing architectural 3D solutions to architects, real state firms, and builders for more than two decades. Keeping ourselves abreast with the burgeoning technology scenarios, we have been catering their needs by providing photo realistic views/images, virtual reality advanced visualizations, global illuminations and other architectural 3D artwork.
3D content for Gaming
At CadPlus we also develop 3D content (3D characters, 3D Environments) for the gaming industry. We developed German racing tracks for a very prestigious gaming firm. We have done character animation for a number of companies across the globe. We create the low poly models for games, items from convoluted textures and geometry for replication in complex atmospheric effects such as fog, smoke, fire, etc.
Being a specialist company, we strive to produce the best product using the latest computer technology and techniques.
Our computer generated images and video are invaluable to the property development industry. Our focus is on helping your clients visualize the designs without having to understand plans, enabling them to clearly appreciate their investment Using high powered computing system and the most advanced 3D modelling software, we can texture the models to emulate the finished product. We feel our products are of value to both new developments and renovations to existing structures. Our computer-generated models are a fantastic tool 'when trying to sell from the plan, gain council approval, or simply finalize designs.