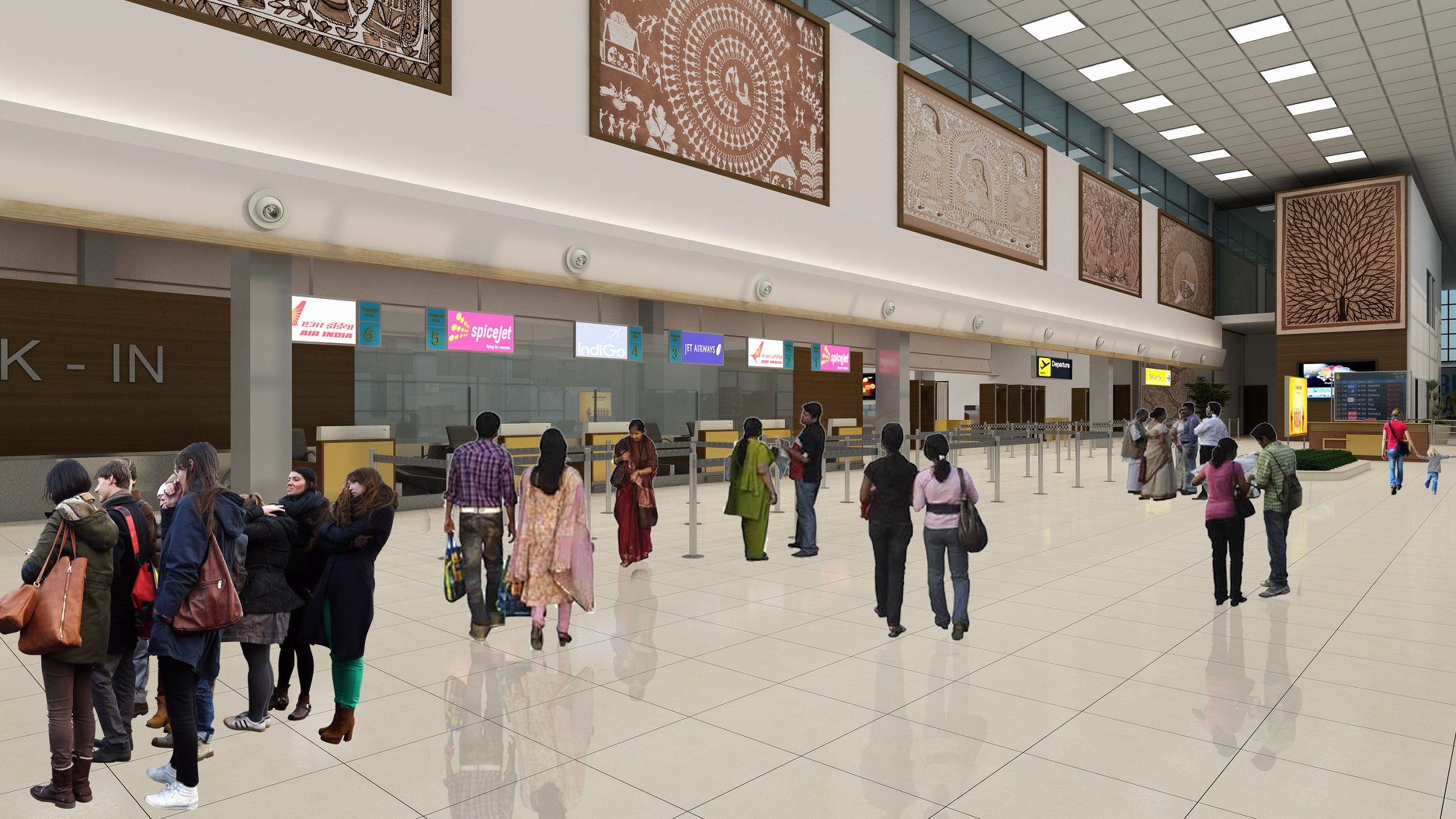 Corporate Presentation
Corporate presentation, engaging audio/visual component will definitely command immediate attention from an audience and subconsciously muster more grandeur for the ideas presented within. At SEORank Inc., we work diligently with our clients and their presentation content throughout the process to ensure the seamless integration of all graphical and audio elements with the informational content.
Corporate Presentations are the latest trend to manifest company profile that plays a vital role in building a unique magnificent image for the company. An exemplary narration of company's history, products / services, infrastructure, background, team, achievements, facilities, contact details and much more prominent information will help the company to market its products and services in a better way.
For a magnificent and high-end corporate presentation we deploy latest authoring software such as Macromedia Flash, Microsoft PowerPoint, or Macromedia Director (in accordance with the client hardware specifications and complexity of media).Our presentation at once set itself apart from the rest in terms of digital video, computer animation, and digital audio.
So, if you are vying for a great business in the market and confused in hiring the right professionals for highlighting your company's corporate presentation, stop worrying and count on us. We will help you in presenting your corporate values, protocols and functionality in most impressive fashion to put your company in the next level of success.