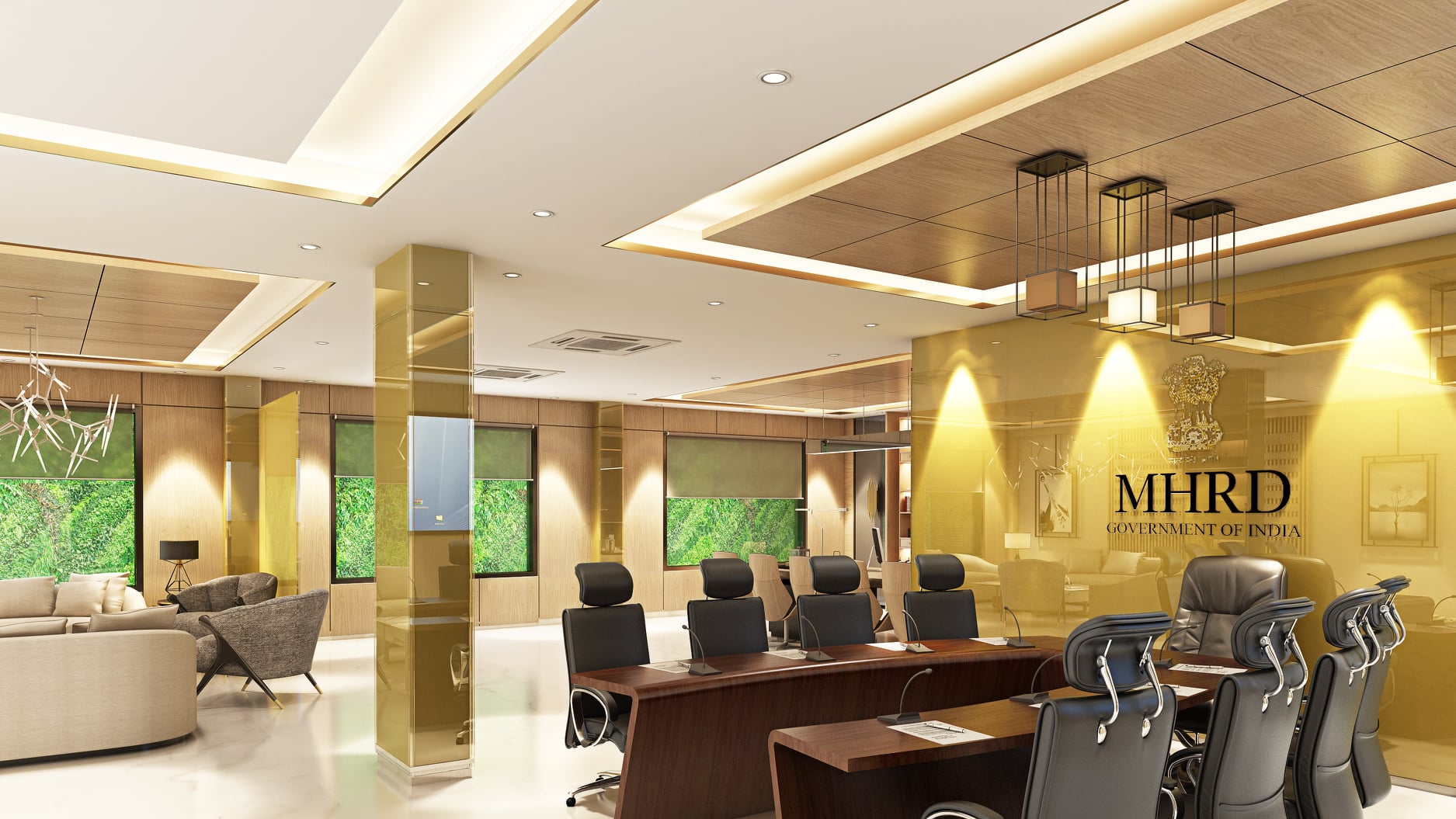 Architectural Consultancy
Incepted almost 4 decades back in the year 1967, we at Kingsway Consultants, are one of the well established and leading consultants offering consultancy services for architectural designers, interior decorators/designers, industrial project managers, construction engineers, landscape architects, property development, valuation of immovable property, rehabilitation and repair of buildings.
Kingsway Consultants-Architects and Engineers was renamed in 1991 and emerged into an organization of highly learned and skilled professionals, who work relentlessly to provide excellent consultancy services for architecture, interior designer, project manager, construction engineers, property development, rehabilitation of buildings, etc.
We have pioneered some of the architectural masterpieces across the country that comprises of hotels, resorts, schools, colleges, industrial complexes, etc.
OUR SERVICES
Architectural and Structural Designing :- We offer architectural and structural designing for various buildings such as churches, schools, colleges, hospitals, etc. Our team of designers and architects offer innovative solutions with respect to designing, planning, constructing, etc.
Property Development :- We have wide experience in property development services such as selling, buying and leasing of industrial, commercial and residential properties at competitive price range.
Total Project Management:- We offer consultancy services for entire total project management right from planning, architecture, interior designing, project managing, construction, etc to the final completion of the project successfully.
Structural Designing For Buildings & Allied Structures :- We offer structural designing for various types of buildings and other allied structures. We also try to provide other necessary amenities such as electrical, sanitary etc.
Valuation Of Immovable Property :-Over the years, we have earned wide experience and knowledge about the value of immovable property. Knowing the scenario of the market, we offer precise valuation services of immovable property.
Interior Decoration/ Designers :- We offer interior decoration and designing for educational institutions and commercial purposes. Our designers strive to give a different look to the interiors keeping in mind the requirements and budget.
Rehabilitation And Repair Of Buildings :- We have an experienced team of architectural designer, who offers rehabilitation and repair services of buildings. We offer solutions at reasonable rates and have completed many projects successfully.
Landscape Architects :- We have wide experience in landscaping services. Our talented team of architects offer creative and rational landscaping architecture services enhancing the beauty of the place.