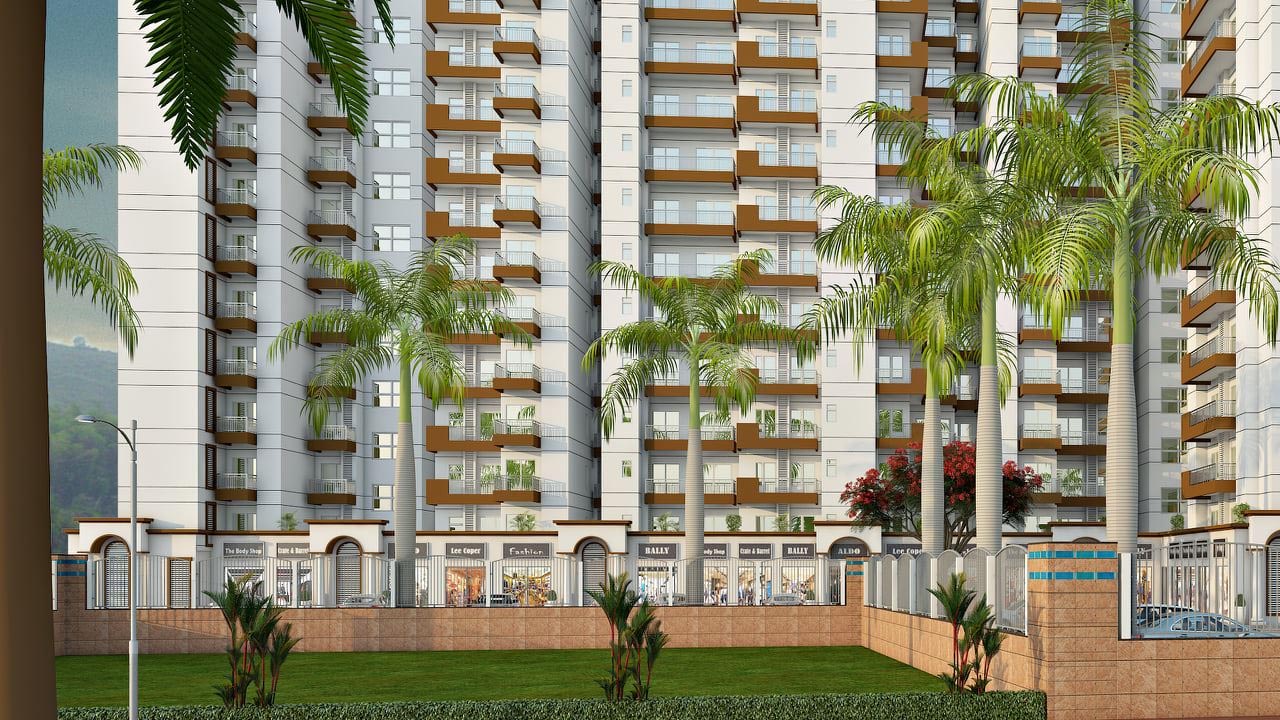 Interior 3D Modeling & Rendering
3D Rendering is the best way to get some idea about the property. VMSVEDAWEB outsourcing 3D Rendering series gives perfect guidance to judge any property. Our flexible 3D Rendering Company has satisfied so many clients who are turning again to us for another round of Renderings.
In today's world your clients are on the go... Custom 3D Walkthrough , 3D Rendering & 3d Architectural design delivered on a CD/DVD, posted on a website, catalog-broacher downloaded to a PC, iPod, PDA, mobile phone as well as shown on a plasma TV in a sales office.
Custom 3D Walkthrough and 3D architectural rendering can deliver an emotional and immerse experience unlike any other pre-sales marketing tool. From the color of a candle on the bathtub to the leaves on a rare tropical plant, 3D Walkthrough will with high resolution 3d rendering create a presentation that will demonstrate your vision down to the smallest detail.
Cad Plus 3D Animations studio is one of the leading 3d architectural visualization & 3D Design studios in India, offering high quality Render Services like Architectural 3D Modeling, 3D Rendering Exterior, 3D Rendering Interior, 3D Floor Plan, 3D Industrial modeling, Architectural Illustration and Architectural animation. Product modeling and product animation, 3D character animation, 3D Fly Through created by 3d designer.
Cad Plus are Experts in Architectural interior - exterior and Landscape scenes. We design polished presentations for Advertising, Real Estate, Property Development, consultant & TV. We work for smaller projects, like new ideas, inventions etc. That can't be visualized without 3D Architectural Animation Design and production of Retail/Expo display presentations. We are specialists in 3D rendering, 3D Walkthrough, 3D Illustration, Architectural Walkthrough providing photorealistic design and video content for Expo/Store video posters. This new direction in marketing and provides entertainment, brand-life-style associations and persuasive call-to-action for shoppers and visitors.